Understanding quality is what we at Bertino Designs pride ourselves in. Forever engaging in a Calibur above the norm, not equal but much greater than gold and precious stones.
Regardless of where you are in your entrepreneurship journey, from start-ups to well seasoned multimillion dollar operations. Bertino Designs polishes each and every website design as if it were Christmas candy. Rejuvenation in your company is just another way of reinvention. We help improve your exclusive million dollar idea or existing success.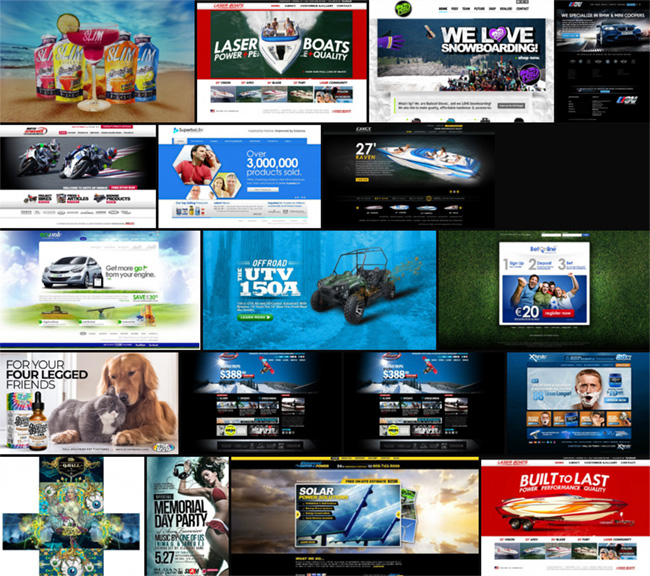 Graphic work
of all kinds from flyers, business cards, to web designs. Our in-house printing department has you covered like the coziest patch woven quilt. Laced with love as well as matrix level coding that knows no glitches but only pure creativity.
Your #1 Choice For Quality Website Design and Print Graphics in Upland
Our unmatched craftsmanship is capable of servicing the entire nation in due time and is currently catering to young and old CEO's In Upland California as well the surrounding areas in Southern California.
When it comes to Quality Website Design and Print Graphics in Upland we are #1 for a reason! Unmatched Integrity is a value that can be spotted only by those with prestigious minds and also the strong foundation we emulate and stand behind. Know with confidence that our exclusive Bertino Designs seal is what enables our top notch quality, setting us apart from the rest in the best way possible.
Without further adue, we are Bertino Designs and ready to polish your day visions into beautiful, tangible artwork that all began with your thoughts…enter into a realm of Infinite options and contact Bertino Designs when you realize there is no spoon.