Bertino Designs is all about making dreams come to life!
We wanted to take the time to commemorate our 15th year in business. Bertino Designs is a web design and branding company located in Upland, CA. We proudly serve all of Southern California and are here for you everytime. We wanted to show off some of our favorite projects over the years.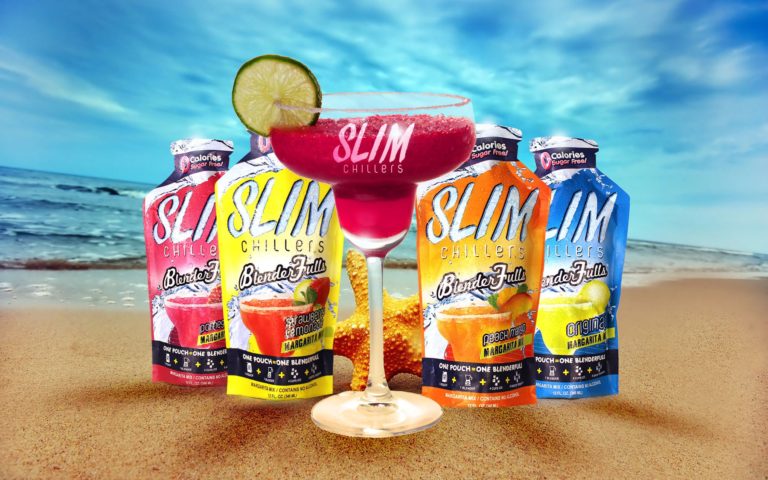 Slim Chillers Blenderfulls ad designs. Circa 2009.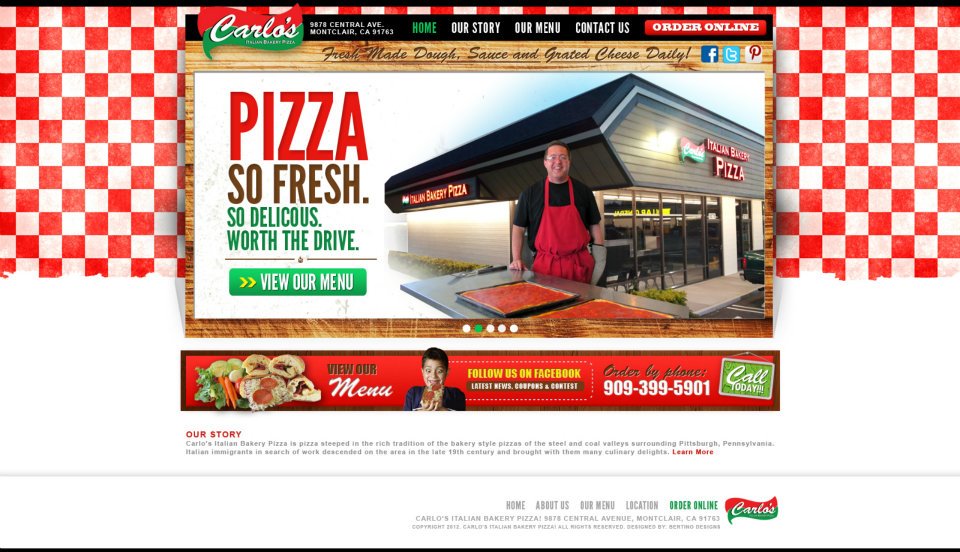 Leading web design and DTG printing company in Upland, CA!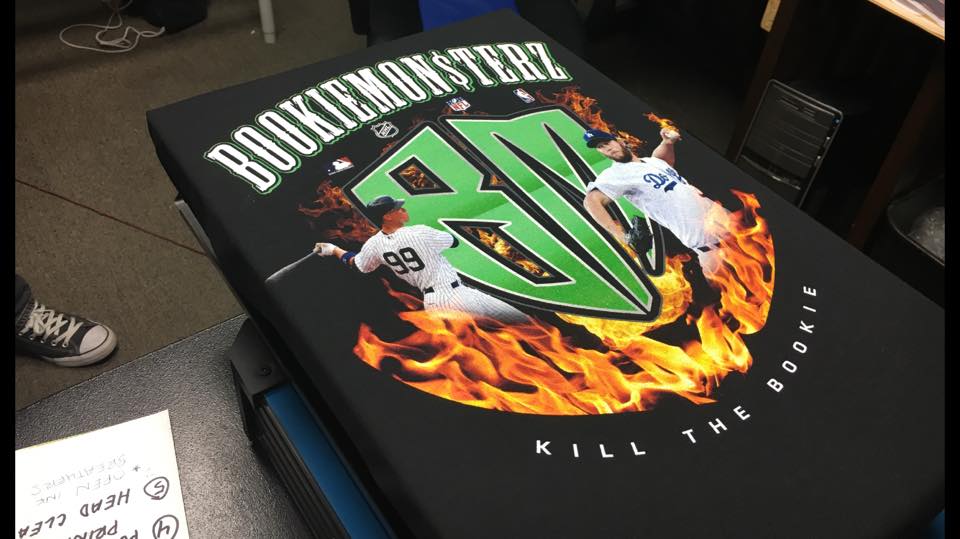 Big announcement! We now proudly offer full color DTG printing on our Katana machines. No set up fees and unlimited potential for new clothing lines! Ask us about a free sample today. This is a beautiful print for our friends at Bookie Monsterz.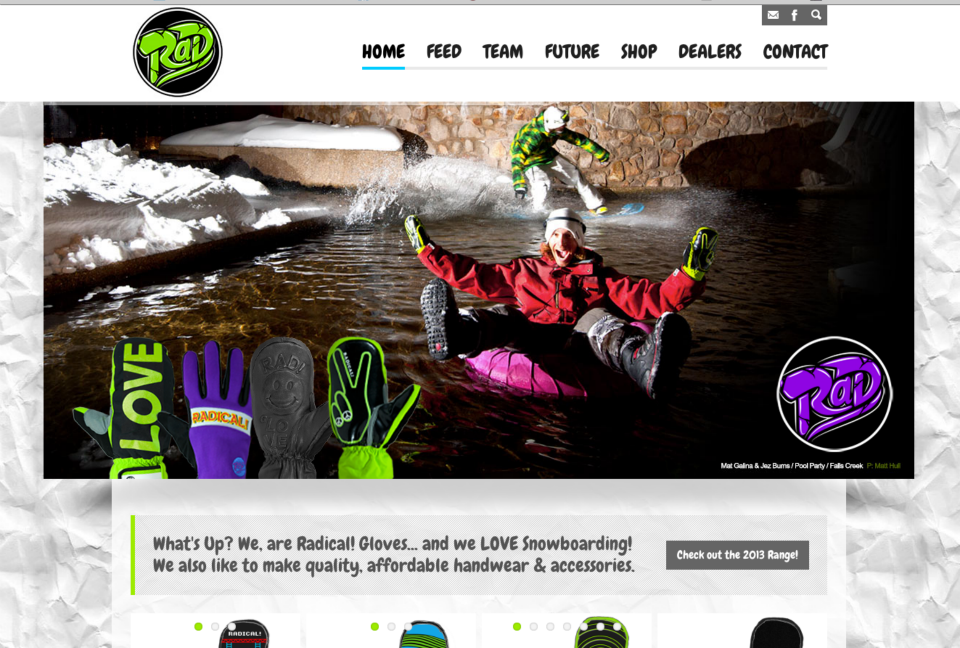 This is one of our favorite designs ever because of our love for snowboarding and the great outdoors. Great gloves and a radical management team. Let the good times be rad!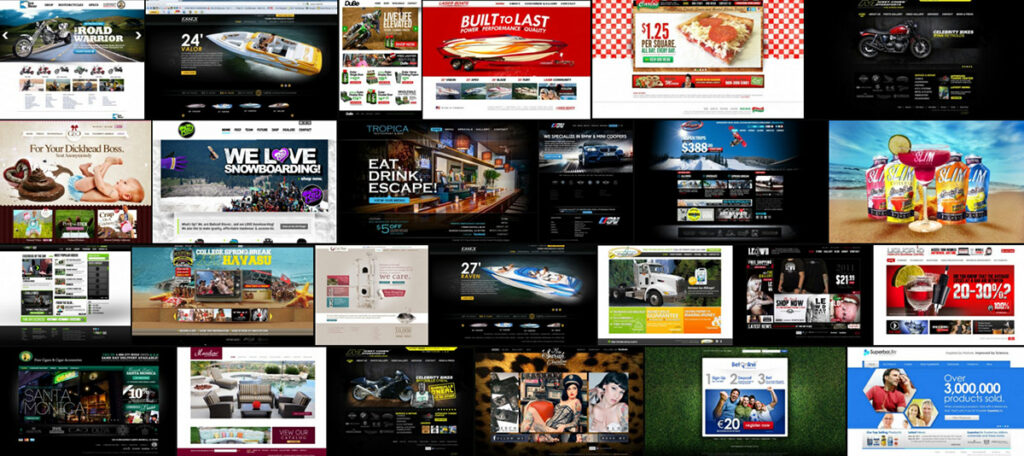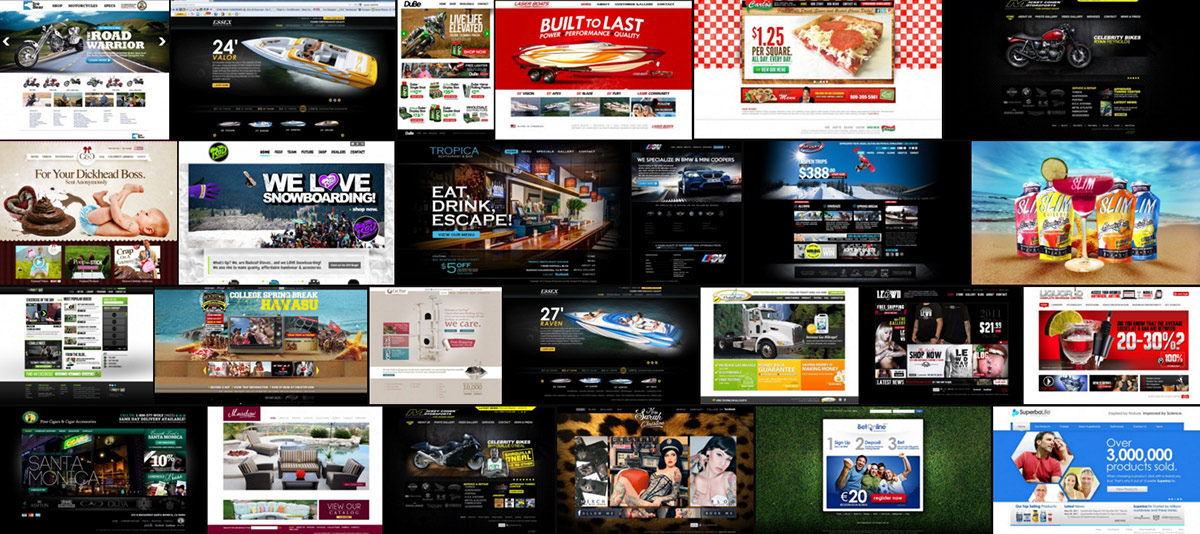 Leading the industry in website design and branding since late 2005
Bertino Designs is proud to announce our new shop in Upland. 1800 square feet of awesomeness and we finally have air conditioning! Come in and check it out today. We look forward to servicing you with all your design and printing needs for years to come.
Bertino Designs can be reached at 909-255-0180